Tracker
Create Clash of Clans donation tracker in Google Sheets
×
Note!
You don't need to ask permissions for the tracker template, I'm not going to respond to permission requests since it's not needed if you follow the instructions. If you still think that you need to ask permissions, please note that I can see your Google profile name, picture and email in the permission request. If you need help setting up the tracker, please contact Help Desk or DM me directly (pete | War Farmers 18), thank you.
Press the following button to start the process.
Create Donation Tracker for SUPERACTIVE EVO
You need to be signed into Google.
It takes a little while for the Tracker menu to be visible.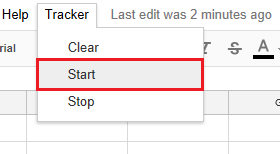 Click Tracker > Start from the menu (works only in desktop version)

Click Continue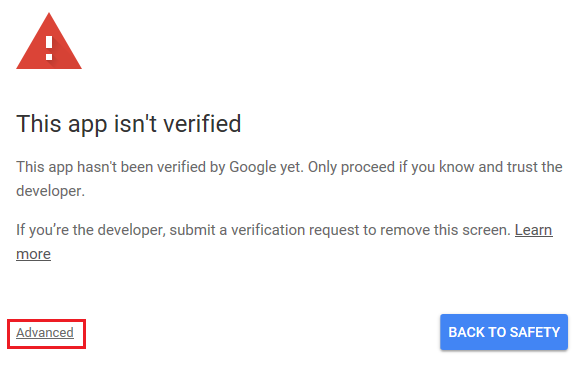 Click Advanced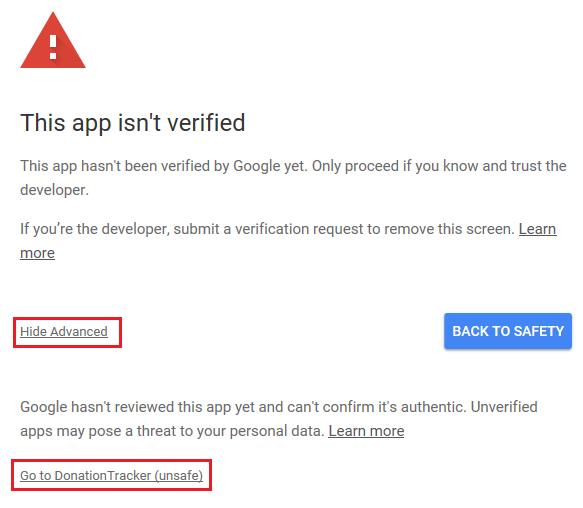 Click Go to DonationTracker (unsafe)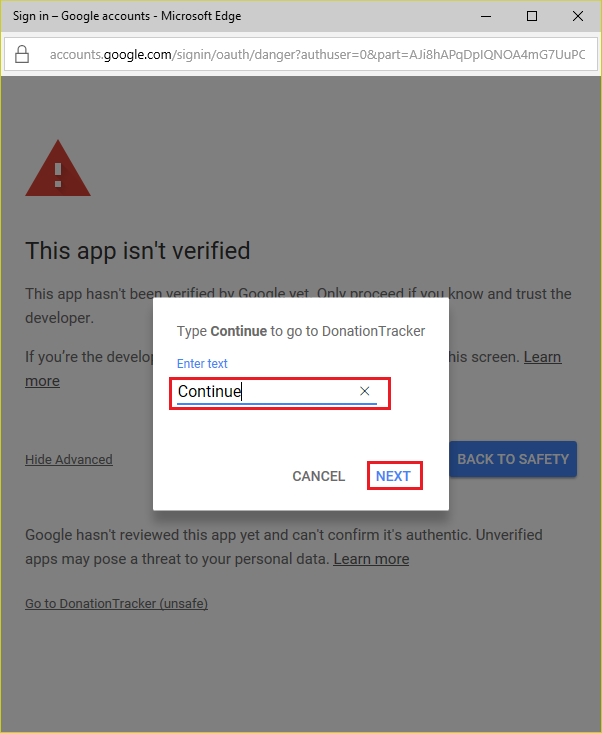 Type Continue and click NEXT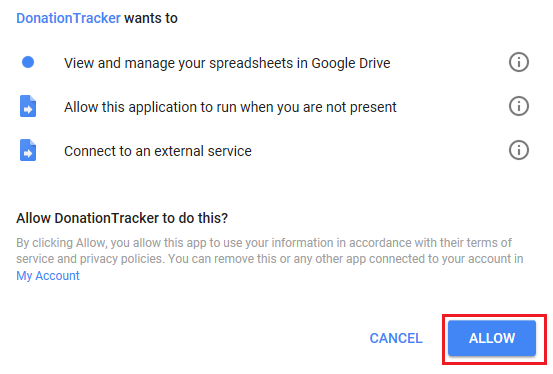 Click ALLOW

Tracking is now started.
---
This content is not affiliated with, endorsed, sponsored, or specifically approved by Supercell and Supercell is not responsible for it. For more information see Supercell's Fan Content Policy: www.supercell.com/fan-content-policy. This website uses cookies, more details in Privacy Policy.